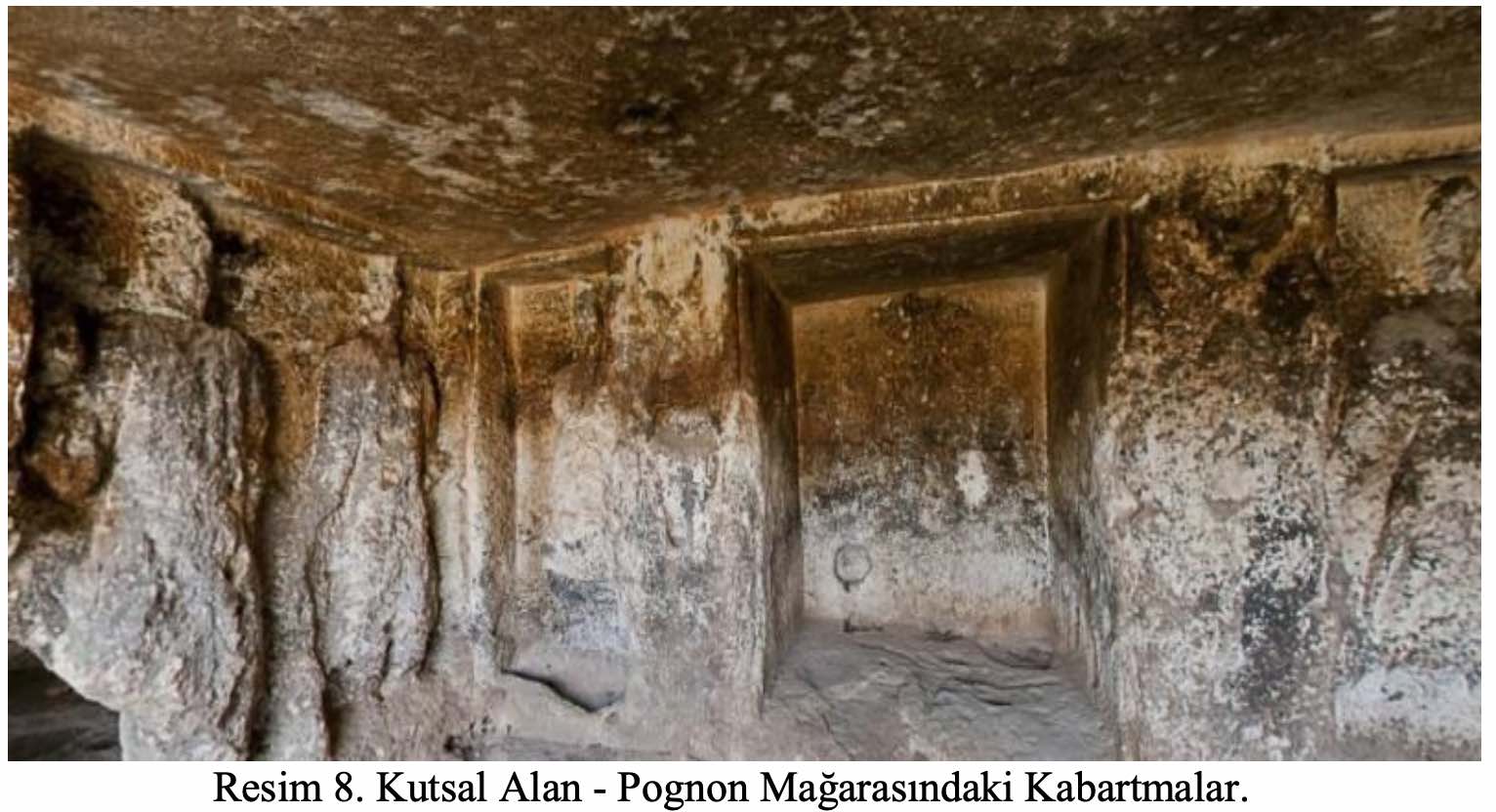 Year: 2015
|
The god of the Moon Sin, which is one of the gods in an important position since Sumerian Civilization and known with different names in different periods, has a separate prescription in the Mesopotamian pantheon. While playing an important role in the Babylonian and Assyrian religions, he was first known as the chief god of the Ur city, and later became the most important god of Harran. The fact that the archaeological evidence of the Sin cult is found in many places such as
Soğmatar, Lower Yarımca and Sultantepe, especially in the center of Harran, shows that it is in an important position throughout Harran Plain and its sanctity. As a
matter of fact, the presence of a temple, named E.hul.hul in Harran and devoted to the Moon God Sin, seems to be evident, as can be understood from the stellar and inscriptions belonging to Sin Kulti, which are revealed through archaeological works carried out. Moreover, the presence of the name of God Sin in the stellar and inscriptions revealed in Sogmatar, Lower Yarımca and Sultantepe indicates that Sin Kültun was preferred as one of the centers in the region and that it has been active
in the region for centuries and has an important position in history.